The Arabic Edition of "Bruce Lee: the Kung Fu Legend" has been Published
发表时间:2020-07-08 发表人:International Cooperation Department

The Arabic edition of our book "Bruce Lee: the Kung Fu Legend" has been published by Wisdom House Cultural Investment Company in Egypt in July 2020.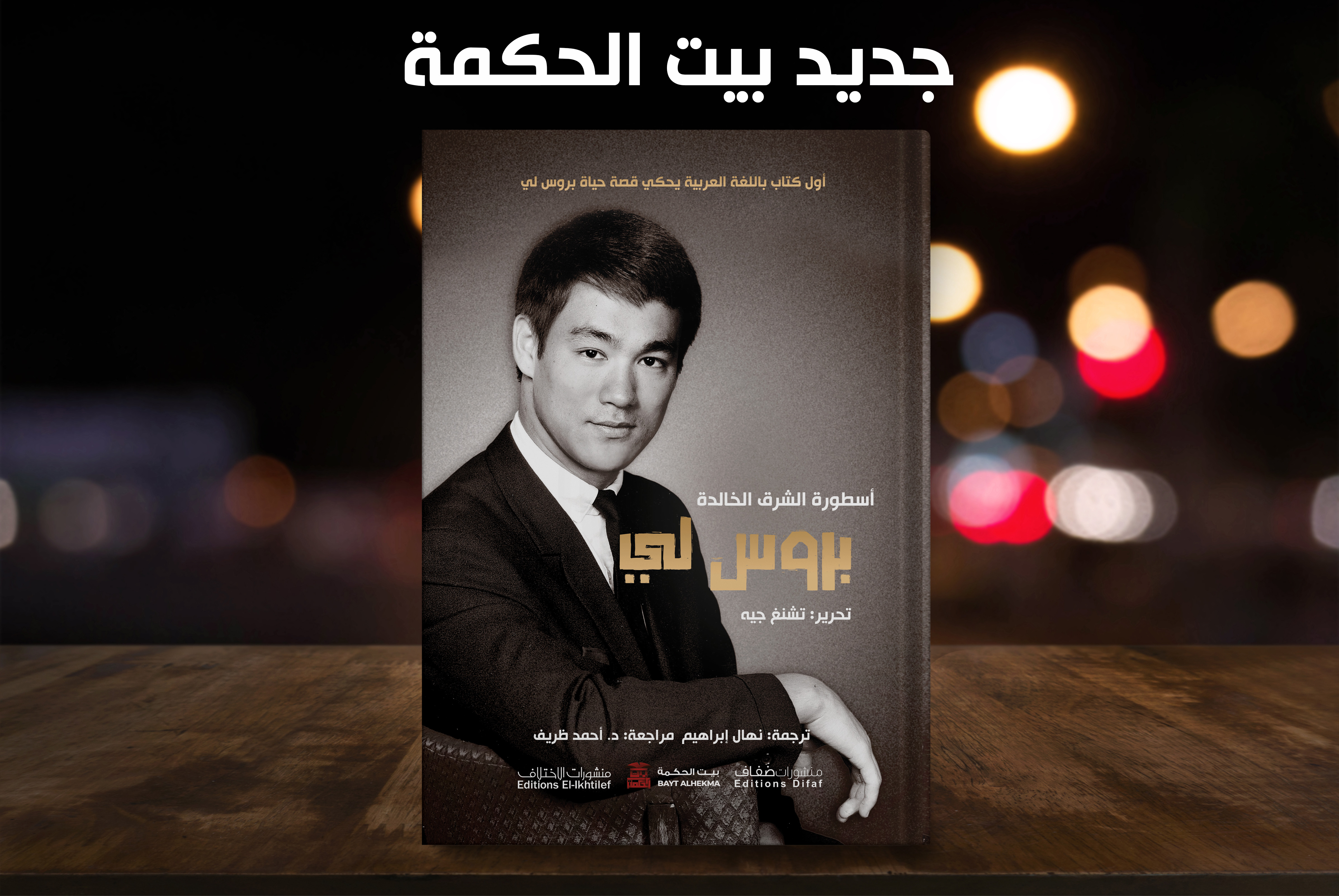 As a legendary person with global fame, Bruce Lee is not only a prestigious martial art instructor, philosopher, actor but also a terrific film director, film producer, screenwriter and the founder of the Jeet Kune Do martial arts movement. Even today, he still has countless "Dragon fans". Jackie Chan, Donnie Yen, Stephen Chow, Arnold Schwarzenegger, Stallone, Kobe Bryant and other celebrities regards him as an icon. The book is a biography of Bruce Lee written by Zheng jie. The author took 25 years to restore Bruce Lee's 32-year legendary life in the book with objective words and pictures. After a year of careful revision, 48 photos and 4 appendices have been added to the original collection of colorful illustrations. This book has been upgraded so that fans of Bruce Lee can have deep understanding of Bruce Lee's life.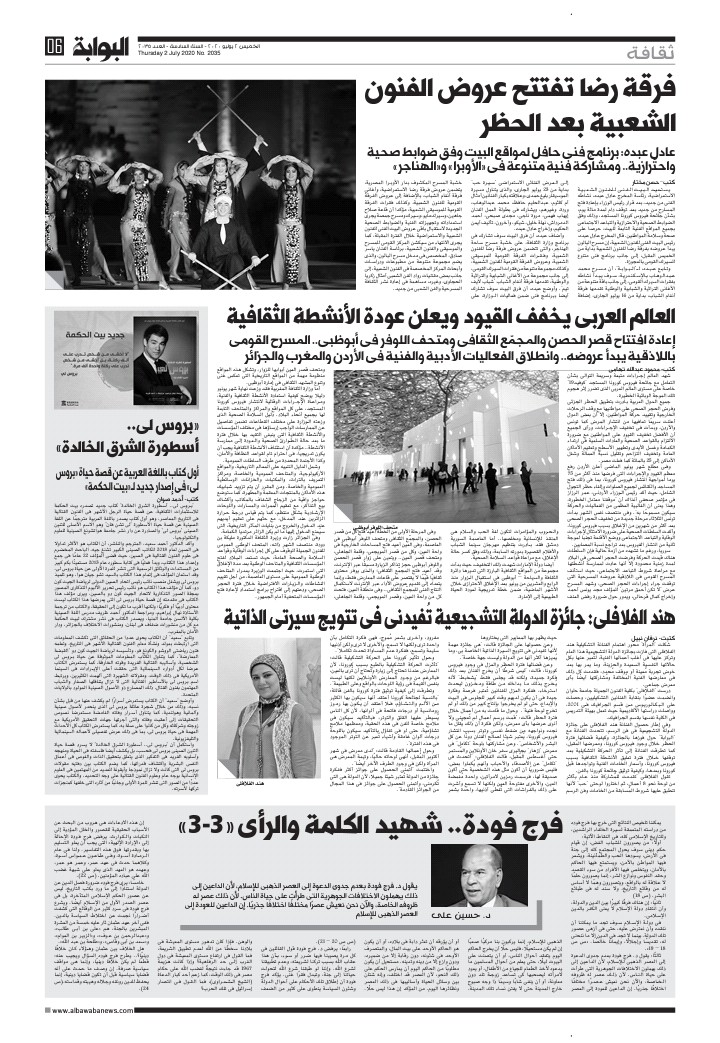 The publication and distribution of this book not only opened a window for local people to learn about China, but also accelerated the resonance among young people who love traditional Chinese culture and are eager to learn about Chinese Kung Fu.