Book Introduction
The book introduces Lei Jun 's working experiences and his investment stories with the development process of King Soft and Xiaomi to show his 20 years business experience ups and downs. The readers will see the development experience of a new generation of internet entrepreneurs and even the whole China's private enterprises through Lei Jun, and understand the economic management knowledge of management, marketing, strategy and investment through summarizing and interpreting his stories.
Author Introduction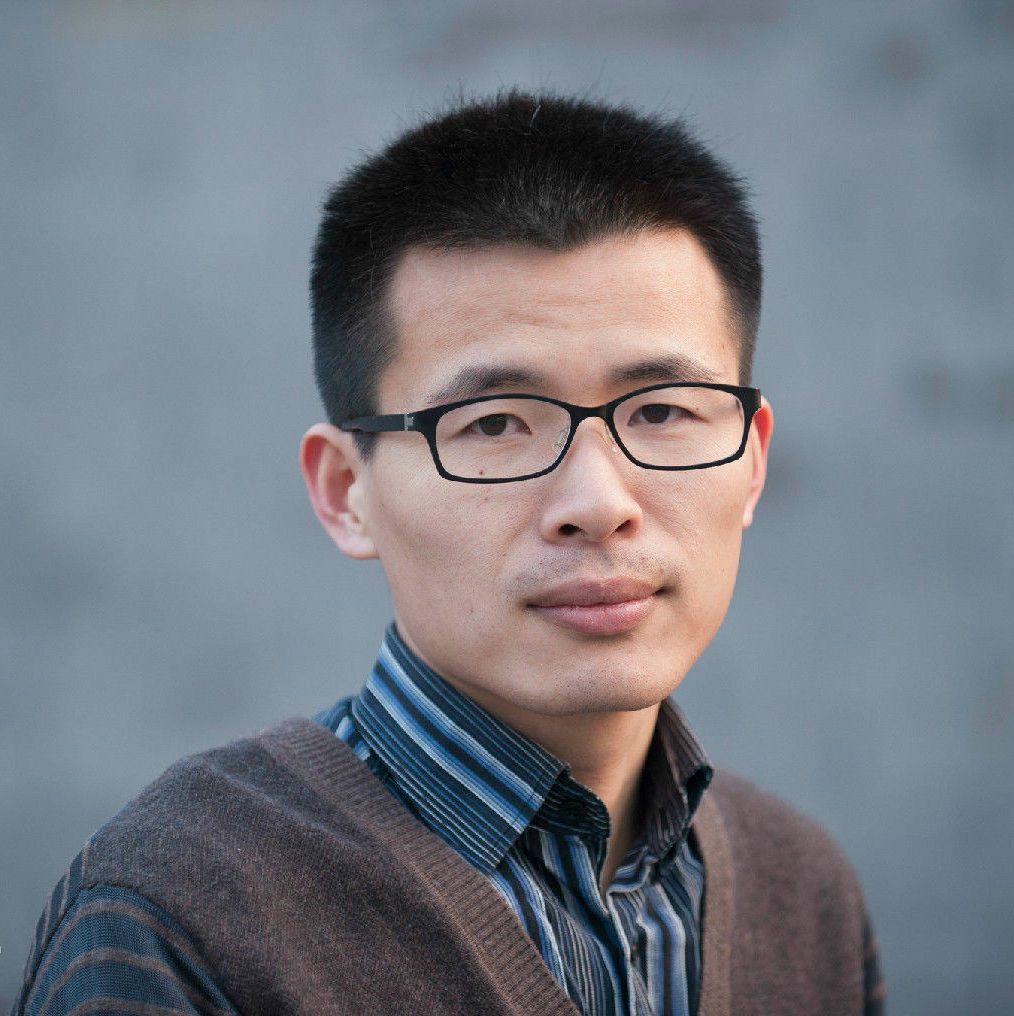 Run Chen:
A famous writer of finance and economy, a business history research expert, a columnist of many domestic financial medias and business magazines and the special commentator of The Central People's Broadcasting Station Economic Sound Program.
He focuses on the research of business history and enterprise history and concerns the manufacturing industry, household appliance industry, internet industry and family business.
Contents
Chapter One Dreamer with Billions of Dollars
Chapter Two Legends of the Fall of the Young Dream-seeker
Chapter Three My Youth, My King Soft
Chapter Four The Gains and Losses from "Zhuo Yue"
Chapter Five The Masterly Skill of "Duba"
Chapter Six The Experience of Coming into the Market in Eight Years
Chapter Seven Become the Angel Investor
Chapter Eight To Start up Business Again for the Dream
Chapter Nine The Subversive Practice in Twenty Years
Chapter Ten Future, Come for Dreams